Over 50s
Blackburn 3 Wigan Walkers 2 aet
Rothwell 0 Seaton Carew 3
Boston 3 Leicester LPF 4
Stroud 2 Weston 0
Bounds Green 1 Norwich City 7
Luton 2 Hemel 4
Brighton 3 Herne Bay 2
Leggy Mambos w/o Birmingham
---
Over 60s
Burntwood 2 Hartshill 0
Bramcote 1 Huntingdon 2 aet
Hereford Scrumpy Boys 1 Weston 0
Manchester Corinthians 1 Wigan 0
Watford 3 Bexley 0
Eastwood Falcons 0 Erpingham 2
Bay City Strollers 0 Eastleigh 1
Peterlee w/o Sheffield
---
Over 65s
Zimmerframe Zidanes 2 Norwich Soca 6
Blackpool 0 Manchester Corinthians 3
Worthing Seniors 4 Pompey 2
Clevedon 2 Abbeymead 1
Bramcote 2 Hartshill 3
Blue Flames 2 Leggy Mambos 1
OVER 50s
Brighton knocking out past Champions Herne Bay 3-2.
Early favourites Birmingham and Sheffield also out.
Blackburn squeeze through with 2 late goals against Wigan
Fantastic win by Norwich City 7-1 away
OVER 60's
Manchester Corinthians beat Wigan 1-0 and remain favourites.
Eastleigh holders are through
Erpingham (a tiny village in Norfolk) the dark horses
Peterlee strongly fancied
Huntingdon beat Bramcote,who were 3rd in Nationals last year,
OVER 65'S
Blue Flames best Leggy Mambos 2-1 and are now favourites.
Norwich Soca beat the wonderfully named Zimmerframe Zidanes 6-2.
Over 50s
Blackburn
Seaton Carew
Leggy Mambos
Leicester LPF
Stroud
Norwich City
Hemel
Brighton 
To be played in Nottingham on Sunday 30th September
---
Over 60s
Peterlee
Burntwood
Huntingdon
Hereford Scrumpy Boys
Manchester Corinthians
Watford
Erpingham
Eastleigh
To be played in Nottingham on Sunday 23rd September
---
Over 65s
 Norwich Soca
Manchester Corinthians
Worthing Seniors
Clevedon
Hartshill
Blue Flames 
To be played in Cirencester on Sunday 30th September
WELL DONE TO ALL THESE TEAMS

GREAT TO SEE SOME NEW FACES APPEARING AT THE ENLARGED AND ENHANCED GRAND FINALS

22 teams from 21 clubs with new club Manchester Corinthians the only club with more than one successful team.
Provisional dates for WFA Grand Finals in 2019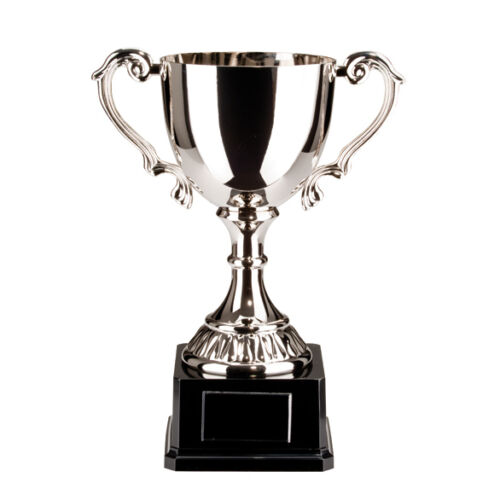 OVER 50s   Sunday 29th September
OVER 60s   Sunday 22nd September
OVER 65s   Sunday 15th September
OVER 70s Sunday 13th October
——————————————–
ROUND 1 DATE: 19TH MAY
ROUND 2 DATE:  7TH JULY
ROUND 3 DATE:  1ST SEPTEMBER